Products

We help protect portable devices from when the unexpected such as cracked screens, accidental drops, and accidental spills.
Accidental Damage Cover offers up to 3 different levels of cover to choose from, giving our customers the option to purchase cover that best best suits them, their device, and their lifestyle.
To find out more, go to brightsidecover.com.au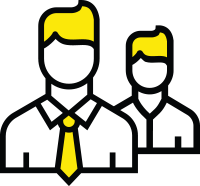 We are always looking for businesses we can partner and grow with, that share our vision and are looking to offer their customers protection and a great reason to look on the bright side.
We have a range of cover options and product capabilities, so we are sure we can deliver a solution to meet the needs of your business.
Why not get in touch so we can discuss how we can work with you.